Gregg Davidson is a retired Healthcare Executive with considerable experience in nonprofit operations and governance.
In addition to serving on the PTU board, he also serves on boards for Washington Health Services, Skagit County Corrections, Community Action Agency of Skagit County, and the Skagit Rotary Club.
Bridgette Matzinger-Scheppat has extensive experience establishing strategies, developing talent, and driving value in Fortune 500 businesses, global companies and a large-scale cooperative. She served two years in the United States Peace Corps in The Gambia, West Africa, working with community leaders to protect farmland from salinization. Bridgette continues to champion ethical supply chain practices in our global community. She loves being active in the outdoors, mountain biking with her sons.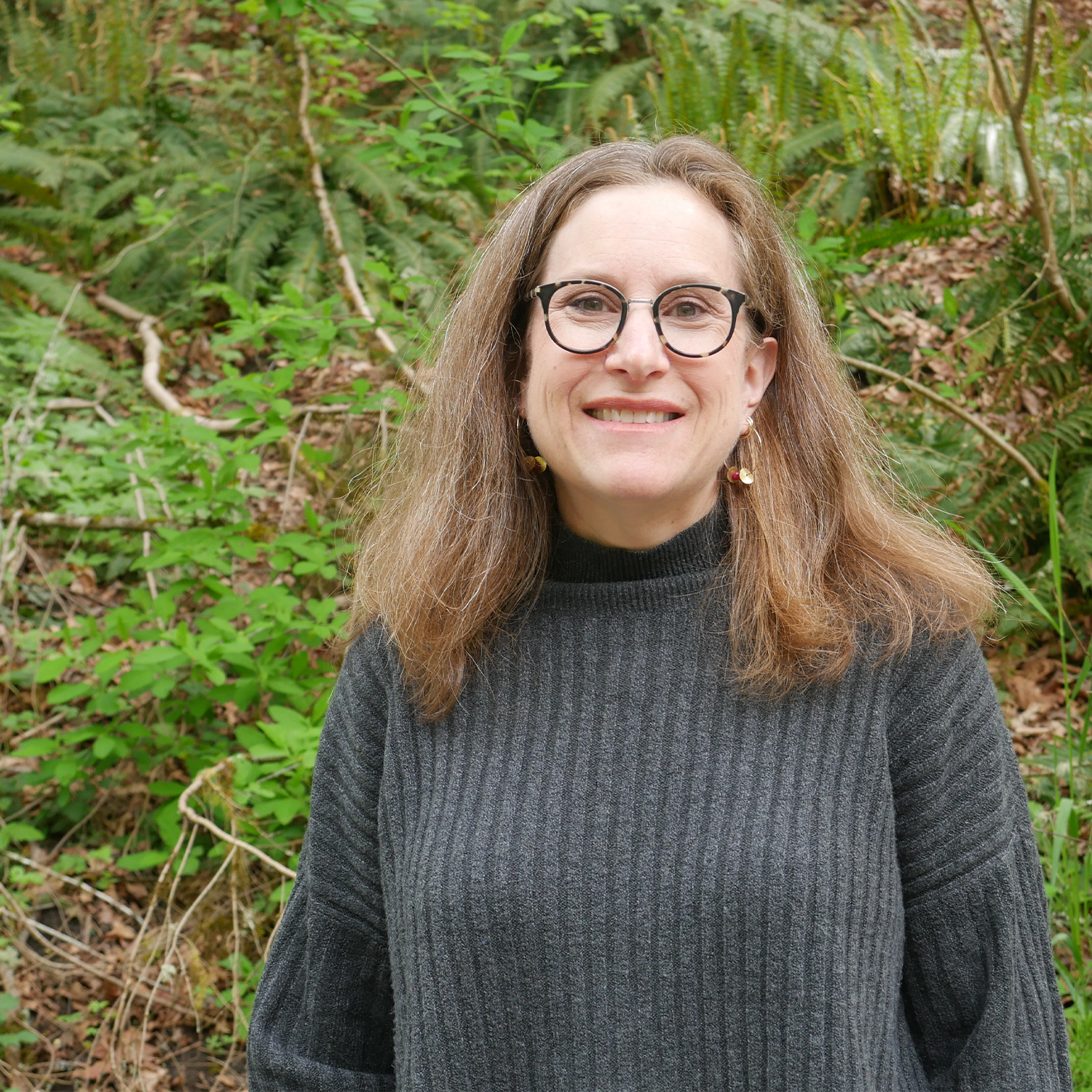 Rabbi Allison Flash has over two decades of experience as an ordained Rabbi. In addition to being a rabbi, she is the principal consultant and owner of CandyJarConsulting.com, an agency that specializes in staff and organizational development, workplace conflict resolution, and strategic planning.
Sumia is a longtime volunteer at the Evergreen Islamic Institute. She has served as teaching assistant, administrative support, lead organizer of girls' youth activities, and helps organize interfaith dialogue events. Sumia holds a Master's Degree in Health Informatics and Health Information Management and has worked on clinical trials that lead to FDAapproved drugs for cancer patients. In her downtime, she enjoys going to the beach, traveling, and spending time with family and friends.
Jennifer Bereskin is currently pursuing a degree in Native Studies Leadership with the hope to obtain her JD in Indian Law. Her advocacy work includes Indigenous and sovereign inherent rights, environmental protections, eliminating multi-generational poverty, housing justice, and dismantling white nationalism through anti-racial and anti-discriminatory policy reform in Washington State.
Rachel Taber-Hamilton is a professional Board-Certified Chaplain. She was awarded the Bishop's Cross for service to the Episcopal Diocese of Olympia in Western Washington and is a co-founder of Circles of Color, a social and advocacy network of Black, Indigenous, and People of Color.
Elizabeth Gimmestad has over 25-years of Stephen Ministry leadership experience and ten years of Clinical Pastoral Education experience through Trinity Lutheran Church and Schools in Lynnwood, WA where she has served three terms on the Church Council. Liz has a deep commitment to the mission of PTU due to her empathy and ability to make decisions that will affect someone else's life by confronting her own privilege and using that knowledge as motivation to create change.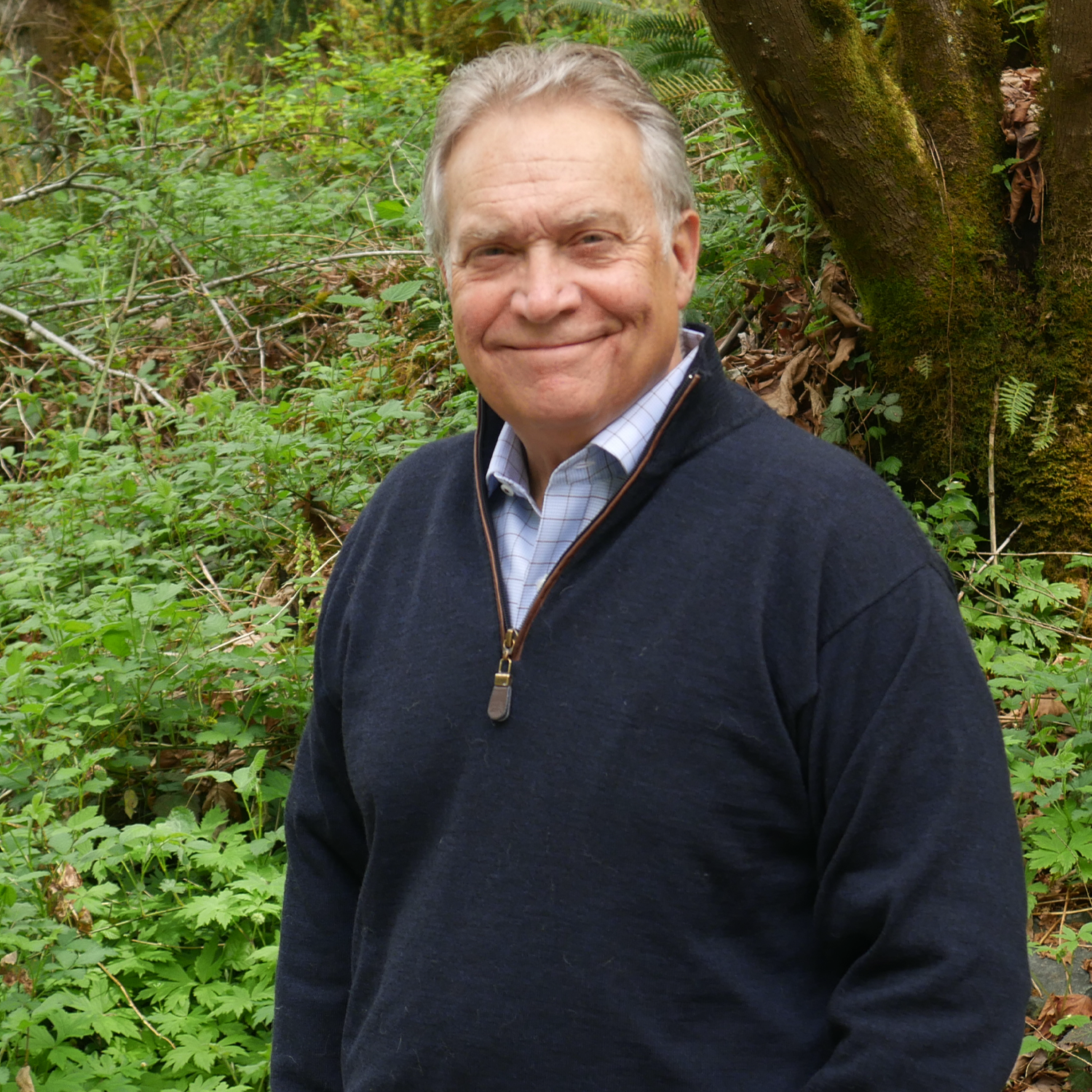 Exec. Producer & Host Of Challenge 2.0
Most recognizable as the Chief Meteorologist from KING Television, Jeff Renner has received nine Emmy awards for news documentary production and on-air meteorology. He was also selected to the first class of the Washington State Broadcasters Hall of Fame.
Learn more about how you can get started working with us today.